Book Reviews
Reviews of books--some old, some new.

The Abracadabra Kid: A Writer's Life. Although the details of his life are interesting, even better are his guidelines for writing to engage your audience with interesting tales.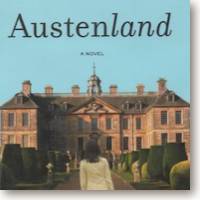 Time Travel to Jane Austen's World. The Austenland book and movie, plus novel Midnight in Austenland, tell tales of love, hope and disappointment in male-female relationships.

Bento Box in the Heartland. Linda Furiya describes growing up Japanese in the heartland of America. She includes some excellent Japanese food recipes.

Blue Like Jazz: Nonreligious Thoughts on Christian Spirituality. A timely positive lift among so much phony faith.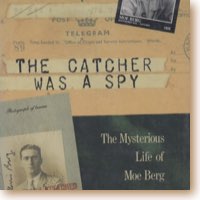 The Catcher Was a Spy. The United states entered World War II about the time his MLB career began fizzling out. So Moe turned to espionage.

Desert Exile: The Uprooting of a Japanese American Family. A young adult's perspective on the round up of Japanese Americans in California following the Pearl Harbor attack.

Flags of Our Fathers. James Bradley and Ron Powers address and solve the controversy surrounding the famous photo of the flag raising on Iwo Jima, February 1945.

Forgiving and Reconciling: Bridges to Wholeness and Hope. The why and how of forgiving, from an author whose mother was murdered.

Holy Cow: An Indian Adventure. This lighthearted combination of travelog and memoir recalls two-years in Delhi told with humor and self-assured zest.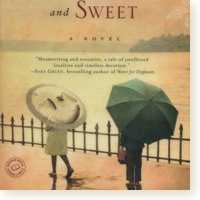 Hotel on the Corner of Bitter and Sweet. Jamie Ford's first novel chronicles the story of the separate but intertwined lives of first-generation American children who find themselves outcasts at school because of their heritages - one from China, one from Japan.

How to Write Your Life Story. How to Write Your Life Story provides a lightweight look into writing your memoir.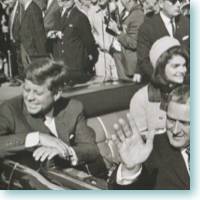 JFK Assassination Reporters Notes. Dallas Morning News staff members record details from their reporting of November 22, 1963 events in JFK Assassination: The Reporters Notes.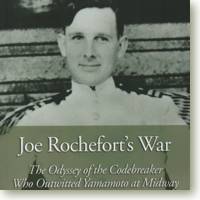 Joe Rochefort's War. A maverick codebreaker, Rochefort motivates his team to relentless pursuit of interpreting the coded messages of the Imperial Navy.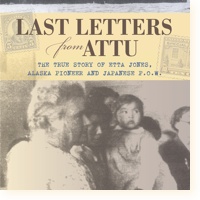 Last Letters from Attu: The True Story of Etta Jones, Alaska Pioneer and Japanese POW. Etta Schureman migrated to Attu Island in the Aleutians, taught school, married Foster Jones and went to Japan as a POW in 1942 after the Attu invasion.

Lost in Transmission. Gritty adventures and near misses in India on a shoestring budget. India is a poor man's America.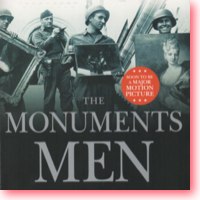 The Monuments Men: Allied Heroes, Nazi Thieves, and the Greatest Treasure Hunt in History. Monuments Men describes the efforts of the men and women who worked to protect European art during WWII and recover art stolen by the Nazis.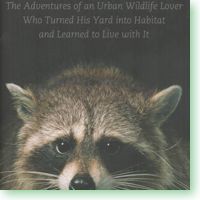 My Backyard Jungle. The adventures of an urban wildlife lover who turned his yard into a habitat and learned to live with it by james barilla.
Passage to Freedom: The Sugihara Story and Baseball Saved Us. Passage to Freedom: The Sugihara Story and Baseball Saved Us by Ken Mochizuki

The Peacemaker: A Biblical Guide to Resolving Personal Conflict. While this book needs a heavy edit, its principles are excellent. Best is the slippery slope chart.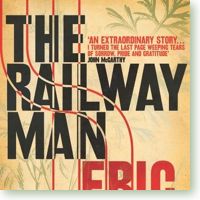 Railway Man: A POW's Searing Account of War, Brutality and Forgiveness. Railway Man: A POW's Searing Account of War, Brutality and Forgiveness tells of Lomax's seizure by the Japanese in 1942 and how he copes as a prisoner of war and in later years.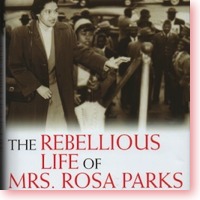 The Rebellious Life of Mrs. Rosa Parks. Get to know Rosa Parks better by reading the well footnoted book The Rebellious Life of Mrs Rosa Parks by Jeanne Theoharis.

Same Kind of Different As Me by Ron Hall and Denver Moore with Lynn Vincent. Not a new book, the story of Same Kind of Different as Me still makes you laugh and cry.

The Shack. This novel follows the spiritual struggles of a man who wrestles with the God who allowed the abduction and murder of his youngest daughter.

Sneaking Out. Prudence Mackintosh closes her story of raising three sons in Dallas, Texas, with their high school and college years.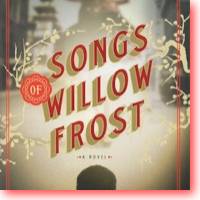 Songs of Willow Frost Book Review. Another absorbing history-based, fictional story set in Seattle from the author of Hotel on the Corner of Bitter and Sweet.

Tree Cups of Tea. A true tale of building humanitarian ties in Pakistan.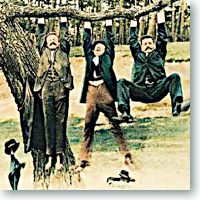 Three Men in a Boat and Three Men on the Bummel. Read Three Men on Bummell if you enjoy irreverent commentary on human nature. This book is for cyclists, couch potatoes and just about anyone who enjoys humor.

The Trouble Begins At 8: A Life of Mark Twain in the Wild, Wild West. Written for a middle school age audience, this biography contain plenty of meat to satisfy the Mark Twain appetites of an adult audience.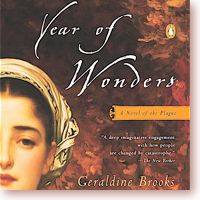 Year of Wonders: A Novel of the Plague. Year of Wonders has enjoyed tremendous success and popularity since its debut, but I do not see why.