Travel, Photos, Writing
Village Hiker publishes articles and photos on travel, history, culture and people. We also provide writing services and editing services.
Writing Skills
Photos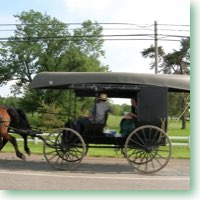 Amish Country in Holmes County Ohio Photos. Photos from the largest community of Amish in the world.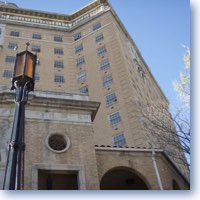 Haunted Baker Hotel Photos. Once a popular health and entertainment resort, the Baker Hotel is rumored to be haunted. It is currently under renovation.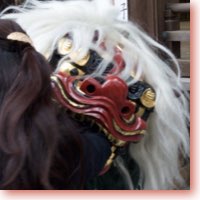 Lion Dances for Good Luck. A dancing lion in Japan attracts your attention.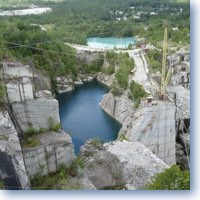 Vermont Granite Photos. Vermont granite from the E. L. Smith Quarry works for buildings, walkways and memorials. Technically it is granodiorite.
Travel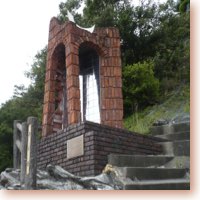 Unexpected Dream Bell of Happiness. Seeking the Manpa, finding the Dream Bell of Wakaura.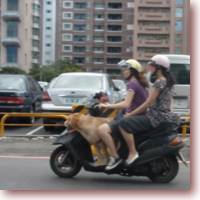 Practical Scooters. Scooters make sense in the densely populated cities of Taiwan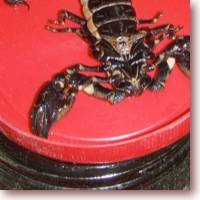 Rice Wine Scorpions Vietnamese Folk Medicine. Can scorpion-infused wine help your aching joints?
Books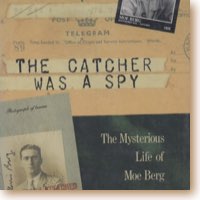 The Catcher Was a Spy. The United states entered World War II about the time his MLB career began fizzling out. So Moe turned to espionage.

Desert Exile: The Uprooting of a Japanese American Family. A young adult's perspective on the round up of Japanese Americans in California following the Pearl Harbor attack.

How to Write Your Life Story. How to Write Your Life Story provides a lightweight look into writing your memoir.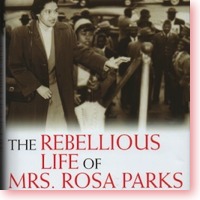 The Rebellious Life of Mrs. Rosa Parks. Get to know Rosa Parks better by reading the well footnoted book The Rebellious Life of Mrs Rosa Parks by Jeanne Theoharis.
Movies

3:10 to Yuma - Double-Dealing Money Mongers. When Pinkerton promises him a ranch-saving $200 upon success, Dan Evans agrees to ride guard. After all, Dan is a sharpshooter.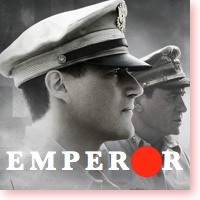 Emperor - the Movie. Emperor presents an historical fiction account of Douglas MacArthur and General Bonner Fellers working to save the Emperor of Japan from war crimes prosecution.
Exhibitions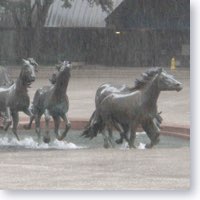 Mustangs of Las Colinas in Rain. Beautiful horse sculptures you can touch. Visit them in the rain.
Natural World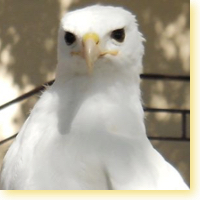 A Leucistic White Red-Tailed Hawk. An exceptional red-tailed hawk, Lakota may be aware of her special beauty.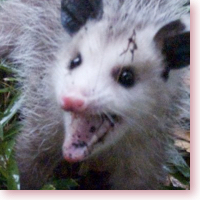 Opossum Seeks Admittance. The weather is rainy and a baby opossum looks for a way in. He looks unperturbed as we approach with camera in hand.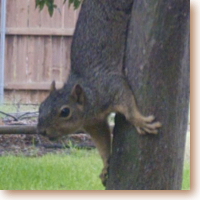 Wily Squirrel Assaults Bird Feeders for Sunflower Seed Plunder. At least we wanted to feed the birds.
Short Bits Home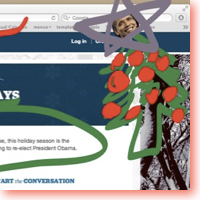 A Christmas Theme from President Obama. We all know how well political discussions fare at family gatherings.
Naming the Sea of Japan. The Sea of Japan separates Japan from Asia.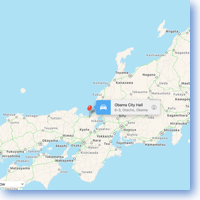 Obama City, Japan. Japan has an Obama City. Really!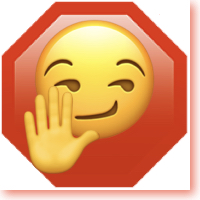 Tolerance as a Relationship Killer. Tolerance does nothing beyond putting up with people.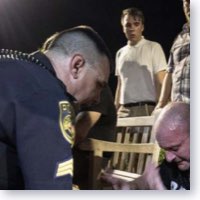 White Supremacy and Crowd-Sourced Ridicule. All people can love others exactly like themselves. Try loving someone you loathe.