Bento Box in the Heartland
Linda Furiya describes growing up Japanese in the heartland of America. She includes some excellent Japanese food recipes.
by Nancy Kerstetter
In one sense Linda Furiya, like many young girls in America, grew up doubting herself, feeling insecure and wondering what her role would be in this thing we call life. But, significantly, she was not like her classmates.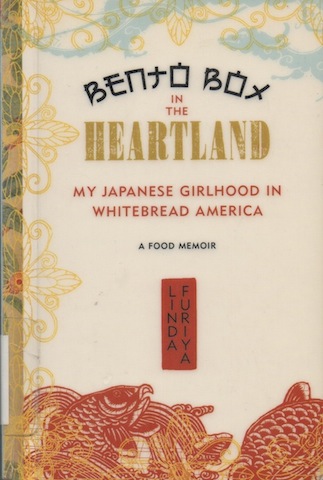 She was reared in rural southeastern Indiana, a member of the only Asian family in their tiny community of 2,000 residents. These factors set her experience apart from the thousands of other youngsters raised in the midwest.
She reflects on her childhood in Bento Box in the Heartland: My Japanese Girlhood in Whitebread America, an easy to read chronicle of her youthful adventures and challenges.
Furiya contemplates many plaintive experiences as she mulls over the strengths and weaknesses of growing up Japanese in Versailles, Indiana. She does not offer advice or wisdom regarding how to raise a child under such circumstances, but that might very well be helpful to newcomers today.
Even though media and technology have changed the world by negating many of culture's differences, there are still others that remain including first or second generation American children with parents who do not speak the language confidently or understand the commonplace customs of the culture in their locale.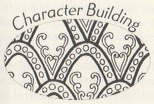 She recollects when she was called upon to write her own permission and excuse notes for school because her mother did not have the competency to perform that task. With a well developed sense of right and wrong, she detested authoring the notes because she was certain she would be found out and punished without being able to explain why she had done it.
From an early age, she realized she was different. The differences were not just her looks. In first grade, Furiya stands up to a bully and learns to fight back when preyed upon by a classmate. She asks her mother for a homemade lunch to carry in her lunchbox. Horrified that her mother packs rice balls wrapped in waxed paper, she lamely eats the cookies and fruit not letting on about the unconsumed Japanese food left intact until she finds time alone to devour it.
She found herself between two hard places: letting her friends see how different she was due to her lunchtime ingredients and disappointing her mother by not eating the food. Her solution was finishing the meal in a stall in the girls' restroom everyday. In second grade, she resolved to purchase her lunch at the cafeteria.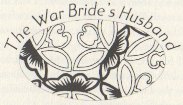 She laces the chapters with delightful tales of her growing up years such as her visit to Tokyo at age 10 and a summer vacation spent in New York City with her city-wise older cousin who lived in Brooklyn. Overall, it is a pleasant read, although it could have been enhanced with a few pages of family photographs which were likely omitted for privacy.
One of the best features of the book is the recipes — each chapter ends with an authentic Furiya family recipe. Double your pleasure by reading her childhood story and collecting family-favorite recipes including Japanese Potstickers (Gyoza), Japanese-style Omelet, Roasted Pork Tenderloin (Yakibuta) and Steamed Buns with Meat Filling (Nikuman).
You can obtain this book from your local library, inter-library loan or Amazon
.