Travel Adventures

Travel Japan - Safe, clean, diverse and affordable—Japan invites travel without a guide. Enjoy our Japanese travel tips, Japanese culture essentials, Japanese travel stories and notes from our Japan Travel Journal.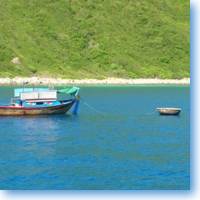 Travel Vietnam - Join our travels from the Mekong River to the streets of Ho Chi Minh City to the South China Sea at Nha Trang.
Travel USA - A new section, Travel USA takes you to some of our favorite places in the United States.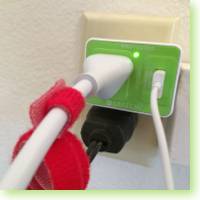 Travel Gear - Things you might find useful while traveling cross country, around the world or to the local library.