Vietnam Travel
Travel experience stories from the Mekong River to the streets of Ho Chi Minh City to the South China Sea at Nha Trang.
Vietnam Travel Experience Stories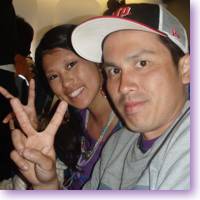 20 Hours of Flying—Doing Well in Vietnam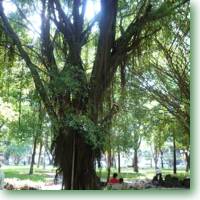 Banyan Tree and Avatar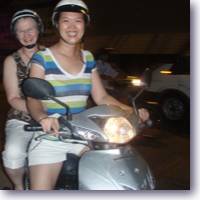 Big C is like a Wal-Mart in Ho Chi Minh City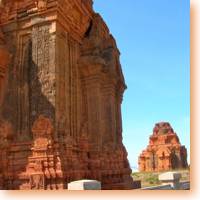 Cham Towers from Champa Empire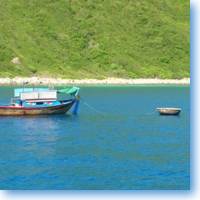 Round Coracles Going Straight
Dinner for Eight Costs 807,400. Really.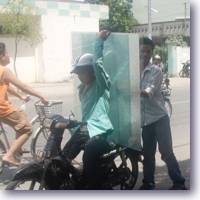 Hauling Sheet Glass on a Motorbike in Ho Chin Minh City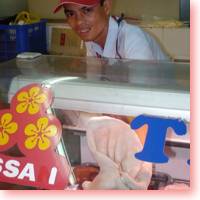 Learning Vietnamese by Means of the Heo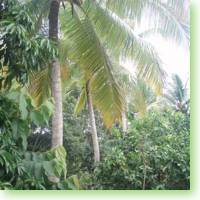 Mekong River—Fruit, Rice, Quiet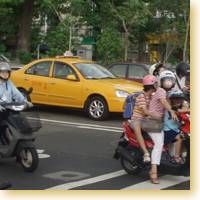 Motorbikes and Scooters in Ho Chi Minh City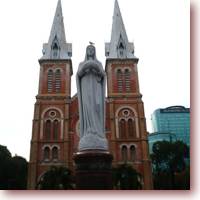 Replacing a Leaky Waterproof Camera in Vietnam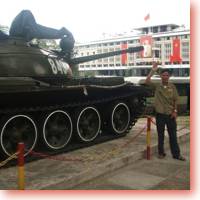 Reunification Palace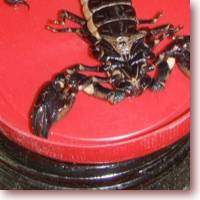 Rice Wine Scorpions, Vietnamese Folk Medicine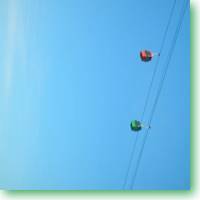 Strong Winds and the Vinpearl Land Cable Car
The Bus to Nha Trang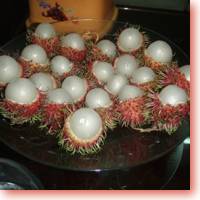 Vietnamese Fruit Photos and Tastes
We Trust the Traffic When Walking Ho Chi Minh City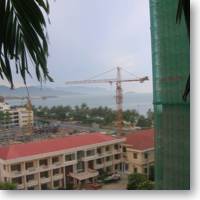 Working for a Future in Vietnam