Travel, Photography, History, Culture, Memoir
Bringing the World to You, Taking You to the World
Travel


Travel Japan Without a Tour Guide brings you the best of Japanese independent travel tips, culture essentials and travel experience stories. Japan is safe, clean, diverse and affordable.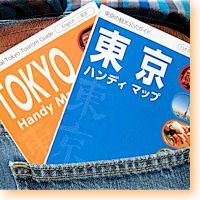 Tourist Maps for Japan—The most efficient and effective maps display the names of streets, parks, and buildings in Japanese. Local maps usually provide the most colorful, accurate and useful information.
Boys' Day Festival—While Japan officially designates May 5 as Children's Day, Japanese families tend to focus on the traditional Tango no Sekku.

Supporting the Weak—Creative ways the Japanese underpin weak limbs—in both the young and the old.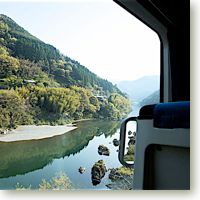 Kochi City Japan—Take a Limited Express train from Okayama over a series of bridges to cross the Inland Sea dotted with dozens of small, steep islands. On Shikoku, you leave congestion behind as you head toward Kochi City.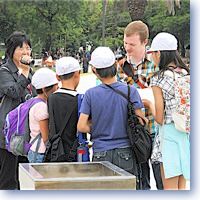 Hiroshima City Japan—While her numerous peace memorials draw visitors worldwide, international travelers also visit this city in western Japan for her natural beauty and rich culture.

Amish Country, Holmes County, Ohio—Visit one of the largest Amish communities in North America. Holmes county is home to both Old Order and New Order Amish. Take your camera, but respect local beliefs.

Martin Luther King, Jr. National Historic Site is a free half-day feel-good attraction within the Atlanta, Georgia, neighborhood where Dr. King was born, grew up, played, attended school and gained his ideals about human relationships.
Photos
Temple Worship in Taiwan provides a view into two temples — one in Taipei, the other in the Dajia District of Taichung. Idol worship is common in Taiwan. The religion mixes the beliefs and practices of Buddhism, Taoism and native ancestor worship.
Melbourne Beach Florida. Melbourne Beach is a wonderful place to escape the pressures of life for a day, a week, a month or a season. Located on the east coast of the Sunshine State, it has hotels, motels and houses for rent.
Books, Movies, History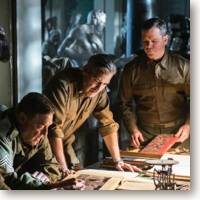 Monuments Men , a film based on the book by Robert M. Edsel and Bret Witter, tells the story of protecting and rescuing European art during WWII, especially toward the end of the war when the Nazis decide to destroy the pilfered art.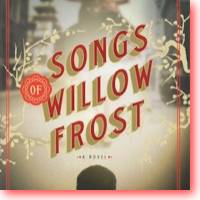 Songs of Willow Frost by Jamie Ford is the story of a young Chinese orphan who ponders his future while searching for truth in his past. This is another history-based, fiction work from the author of Hotel on the Corner of Bitter and Sweet.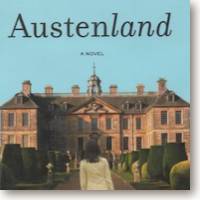 Austenland, Midnight at Austenland by Shannon Hale. The movie and book entitled Austenland and the novel Midnight in Austenland revolve around the whirlpool of love, hope and disappointment in male-female relationships—standard Jane Austen fare.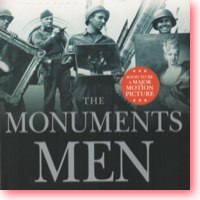 The Monuments Men by Robert M. Edsel and Bret Witter. Subtitled Allied Heroes, Nazi Thieves, and the Greatest Treasure Hunt in History, this tale describes the efforts to protect European art during WWII and recover works stolen by the Nazis.
Year of Wonders: A Novel of the Plague by Geraldine Brooks. Fictional account of unselfish sacrifice when a British community willingly cuts itself off from outside contact to prevent the spread of the plague.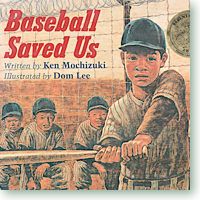 Passage to Freedom: The Sugihara Story and Baseball Saved Us by Ken Mochizuki. Two books for children gently address some harsh events during World War II—assistance to Jews escaping the Nazi and internment of Americans with Japanese ancestry.
Three Men on the Bummel by Jerome K. Jerome. Follow the adventures of three British men as plan who escape domestic live for a short by traveling to Germany. This is a sequel to Three Men in a Boat and fun reading for travelers headed to Europe.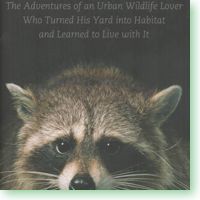 My Backyard Jungle by James Barilla. Wildlife enthusiast and first time homeowner certifies backyard as wildlife habitat and learns about living in peaceful coexistence with the neighborhood animals.
Railway Man: A POW's Searing Account of War, Brutality and Forgiveness by Eric Lomax. One man's lonely journey from embittered World War II POW to freedom from the hatred through reconciliation with a former Japanese translator-interrogator.
All Book, Movie, History Articles
USS Montpelier CL-57

Cruise Book of the USS Montpelier, CL-57, Legend of the Solomons, condensing her WWII actions from 1942 through 1945.
War Diary of the USS Montpelier CL-57 as maintained by her deck officers from September 9, 1942 through March 31, 1943.
General Writing and Publishing
Village Hiker is a writing and publishing services company, helping companies and individuals write almost anything — from love letters to memoirs to annual reports.
How To Write for Website Crowds
Google, Bing and Yahoo all recommend the same methods to keep the crowds returning to your website. Read about the most important.
How To Write a White Paper
What is a white paper? What can one do for you? Learn the basic best practices of writing a white paper, from idea to audience to final copy.