Richardson Texas USA
Home to 100,000 people, Richardson is a diverse community with average streets, really nice parks and good-enough schools. The population is a mix of White, Hispanic, Asian and Black.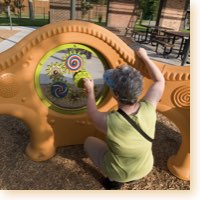 New Neighborhood Park Attracts All Ages. The playground is designed for children ages 5 to 12 but toddlers and preschoolers will also find plenty to do.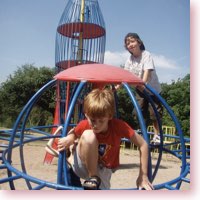 Renewed Heights Parks Serves As Neighborhood Magnet. Fortunately for this neighborhood, the long-neglected park has been reinvented.