Writing Skills
Writing basics
Writing 101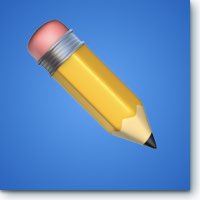 What is Writing? An Introduction. Five primary reasons to write. Seven essentials to writing well.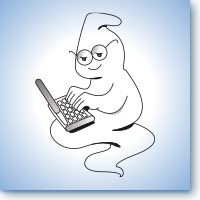 What is Ghostwriting? Basic Concepts. Ghostwriting presents the ideas of an author in the words of a stand-in writer.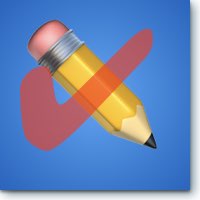 What is Editing? Polishing Your Writing. Editing prepares a work for publication by checking for accuracy, completeness, consistency, word choice, writing style and spelling errors.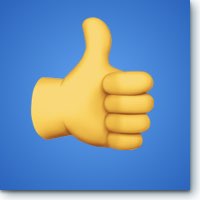 The ABCDs of SEO. The concept of search engine optimization is simple. Learn the ABCDs of SEO.