The Monuments Men: Allied Heroes, Nazi Thieves, and the Greatest Treasure Hunt in History
by Robert M. Edsel and Bret WitterNew York: Center Street, 2010. Pp. 512. Illustrations.
by Nancy Kerstetter
Several years back, author Robert M. Edsel set out to tell an exciting little-known story of intrigue, espionage, thievery, coverup and retrieval involving thousands of Europe's treasured works of art during and following World War II.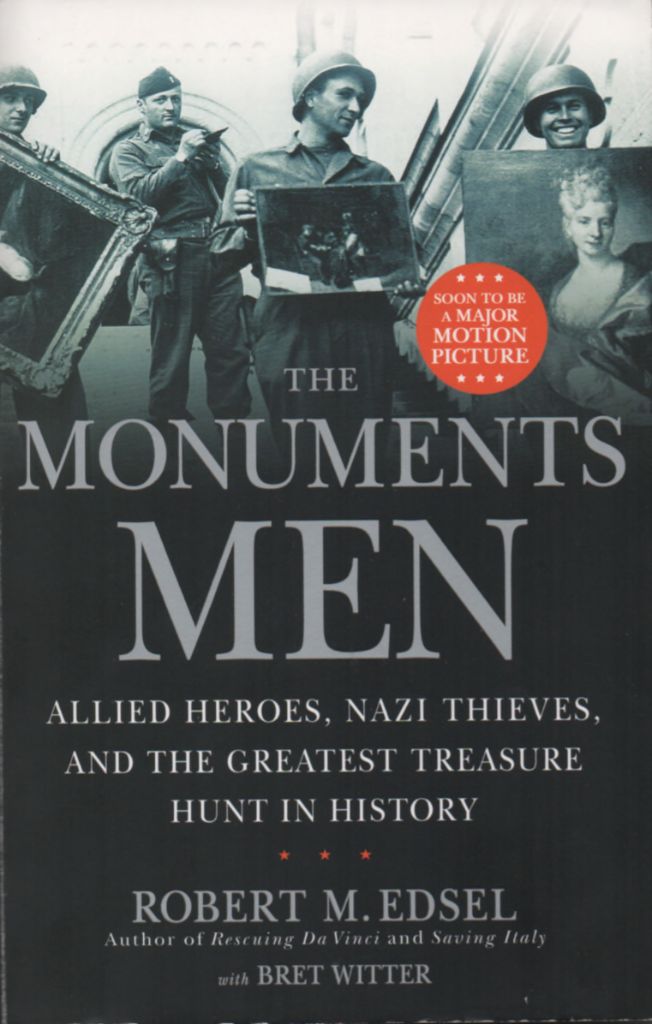 His research led him to uncover the loosely knit cadre of civilian art experts turned military adjuncts from America, England and France who worked to protect, locate and reclaim the art illegally appropriated by the Third Reich.
According to Edsel, an unlikely mix of dedicated non-military men were assembled for the front lines of Europe to protect and mitigate damage to churches, museums and other such monuments. They were nicknamed The Monuments Men. In the beginning, they numbered less than the Dirty Dozen when they landed at Normandy in mid-1944.
The first recruits included a British historian, American sculptor, two American architects, American arts patron, American aspiring museum curator, American art conservationist and others in supporting roles. The operation had little authority, no funding and no supplies. Once on the ground, their focus broadened to finding movable works of art and other cultural objects stolen for Hitler by the Nazis. Despite their small numbers and limited resources, they shared a common motivation Europe's art was not merely paintings and statues, it was the embodiment of their very civilization. If it was destroyed, the world would never recover.
The Monuments Men worked independently or in pairs assigned to sections of Europe where they travelled with the Allied armed forces. They scoured above and below ground seeking the treasures removed when the German war machine looted Paris, the French countryside and every nation they invaded. They found masterpieces in churches, basements, mines, barns, private homes and rail cars. It is simply a miracle they persevered and were able to accomplish anything.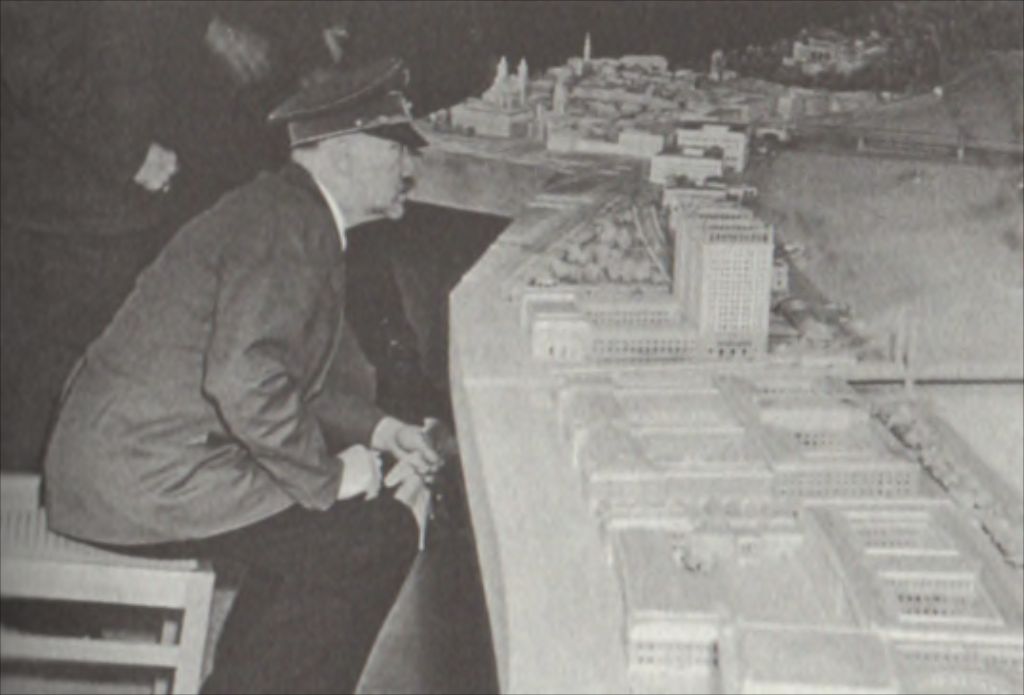 Edsel's account jumps back and forth between the men and their searches as they inched forward while German troops pulled back. He writes, "We know of the horrific loss of life...Yet how many among us have walked through a majestic museum such as the Louvre...and wondered, 'How did so many monuments and great works of art survive this war? Who were the people that saved them?'" Edsel sheds much-needed light on the unsung heroes called the Monuments Men.
By the end of the program, more than 350 men and women from 13 countries worked for Monuments, Fine Arts, and Archives (MFAA) of Civil Affairs and Military Government Sections of the Allied armies.
Edsel is the founder and chairman of Monuments Men Foundation for the Preservation of Art in Dallas, Texas. The foundation received the National Humanities Medal from President George W. Bush in 2007. Edsel authored two other books on the subject of Nazi-looted art: Rescuing Da Vinci: Hitler and the Nazis Stole Europe's Great Art — America and the Allies Recovered It (2006) and Saving Italy: The Race to Rescue a Nation's Treasures From the Nazis (2013). He co-produced the Public Broadcasting System (PBS) 2006 documentary The Rape of Europa.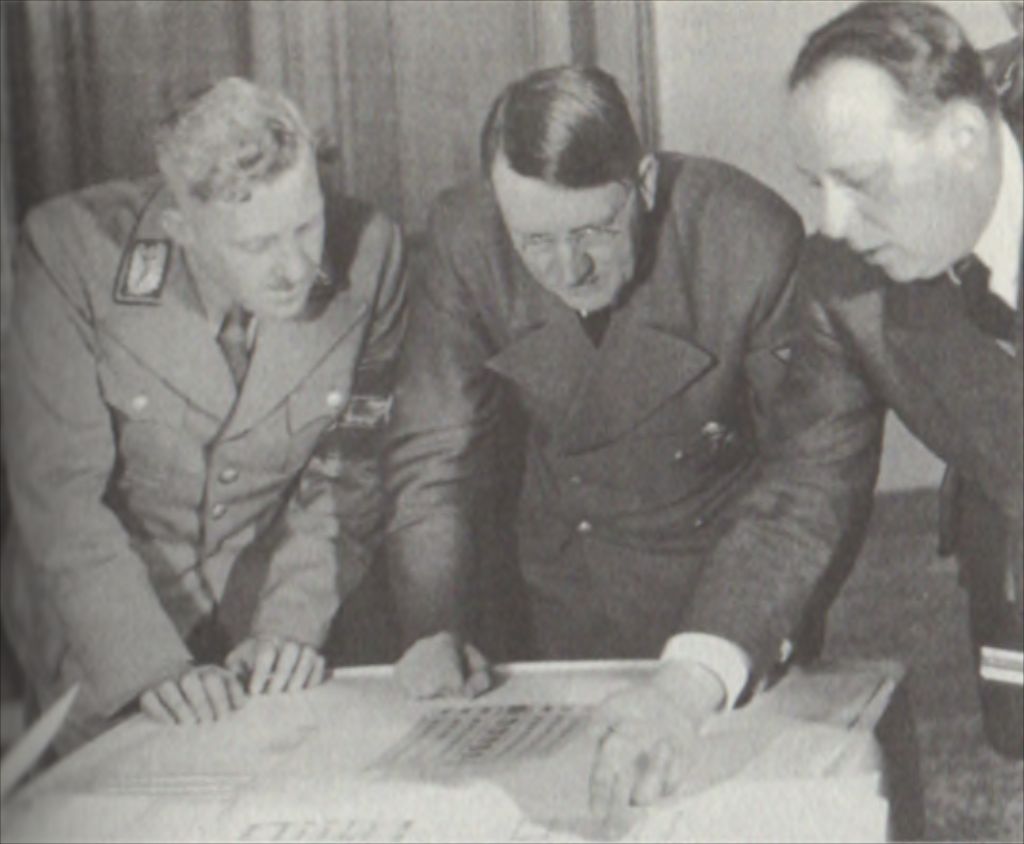 Edsel continues the search for lost art, encouraging anyone who might know the location of looted works of art to contact his foundation at http://monumentsmenfoundation.org.
A fictionalized version of the tale told in his book makes its way to the big screen this month in The Monuments Men starring George Clooney, Matt Damon, Bill Murray, John Goodman and Cate Blanchett which is now playing in U.S. theaters.
You can obtain this book from your local library, interlibrary loan or from:
Amazon
The Monuments Men: Allied Heroes, Nazi Thieves and the Greatest Treasure Hunt in History
iTunes Book Store
The Monuments Men - Robert M. Edsel & Bret Witter